Video-on-Demand streaming platform POPTV Philippines announced via their social media pages that they will stream the Tagalized version of the hottest shounen anime of 2020, Jujutsu Kaisen.
On the photo posted by POPTV Philippines via Facebook, you can see their line up for September 2021 which includes the foreign dubbed content. Under DUBest line up, Jujutsu Kaisen is included on the line up which also means that they will stream the said anime on the said SVOD platform.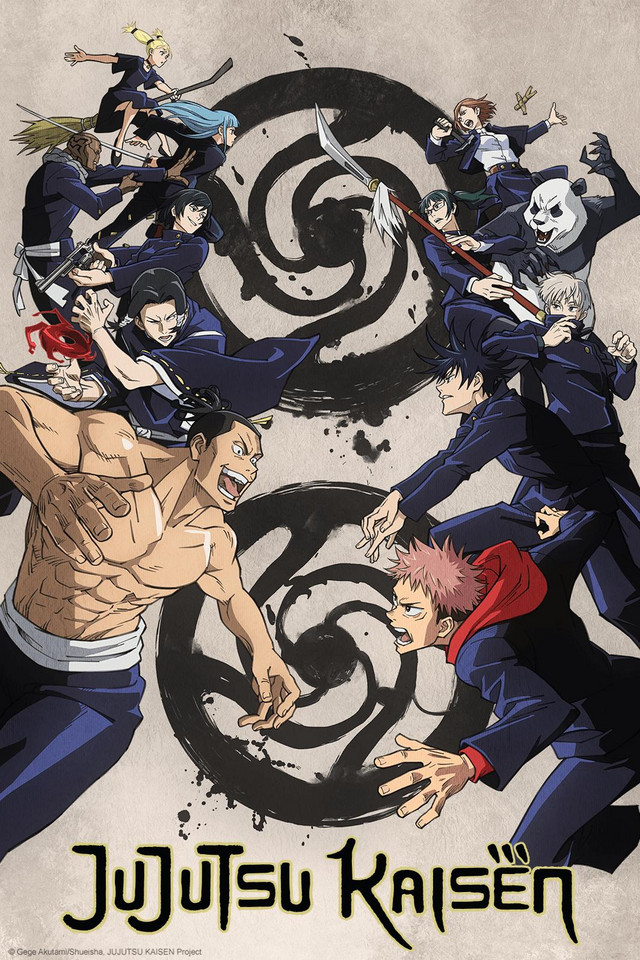 There is no definite date on when the Tagalized version of Jujutsu Kaisen will stream. As of this writing, romance anime such as Sing "Yesterday" With Me and Horimiya are currently streaming every Wednesday under the AniMiyerkules block. Each anime will only stream 1 new episode per day until it is finished.
POP TV Philippines is an SVOD media streaming and download service. Subscribers have access to a variety of media content both international & regional including Japanese anime. Available on Google Play Store and Apple App Store.