Japanese-Filipina Voice Actress and Singer Megumi Nakajima sings her The iconic song "Kailan", which was popularized by Smokey Mountain and as part of her latest double Side A single "Suisou / Kamikazari no Tenshi".
("Hoshiai" edition CD)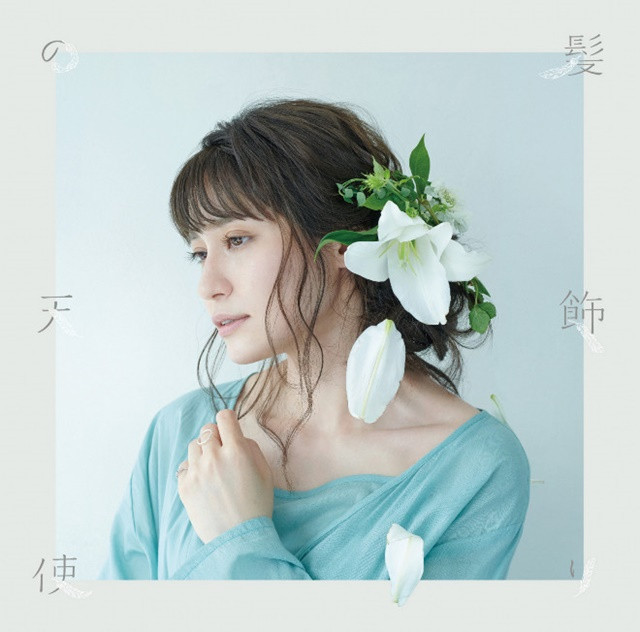 ("Honzuki" edition CD)
The four songs from the single: "Suisou" (Theme from "Hoshiai no Sora" Opening Theme), "Kamikazari no Tenshi" (Theme from "Honzuki no Gekokujou: Shisho ni Naru Tame ni wa Shudan wo Erande Iraremasen" Ending Theme) , "Natsu no Kioku," and "Kailan".
Nakajima is also known for her roles as Kaede Sakura in Kämpfer, Lyra in Fairy Tail, Lyra and Meloetta in Pokémon, Yuzuki Eba in A Town Where You Live, and Cure Lovely in HappinessCharge PreCure!. also sing her the notable songs like "Jellyfish no Kokuhaku" was used as the first ending theme to the anime series Kobato and  "Watashi no Sekai", which is used as the ending theme of the 2017 anime series Fuuka.
"Suisou / Kamikazari no Tenshi" is now available in Apple Music, Spotify, YouTube Music and ITunes.