Asianovela Channel, one of the exclusive channels of ABS-CBN TVplus had announced that they will set to air "Fireworks" this December 29 at 11AM and 9PM via its AC WEEKEND CINEMA block. The said movie will be airing dubbed in Filipino.
Fireworks, Should We See It from the Side or the Bottom? is a 2017 Japanese animated romantic drama film produced by Shaft and distributed by Toho. It is based on the 1993 Japanese live-action television play of the same name, also released in cinemas in 1995, by Shunji Iwai. The film was directed by Akiyuki Shinbo and Nobuyuki Takeuchi, from the screenplay written by Hitoshi Ohne. It stars the voices of Suzu Hirose, Masaki Suda and Mamoru Miyano.
The film premiered in Japan on August 18, 2017 and was showing in the philippines a month after via Pioneer Films.
Asianovela Channel is an all-day digital channel which dedicates to Asian Dramas and Movies.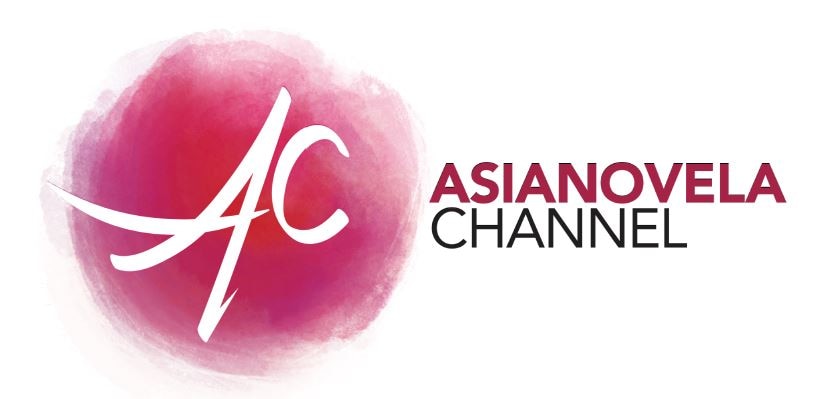 Asianovela Channel is currently available exclusive on ABS-CBN TVplus on a free trial basis.